Mayor Chris Jensen
One Noblesville
Mayor Jensen's Pillars
• Raising the Quality of Life and Culture
• Making Infrastructure Connections
• Unmatched Public Safety
• Taking Care of Taxpayer Dollars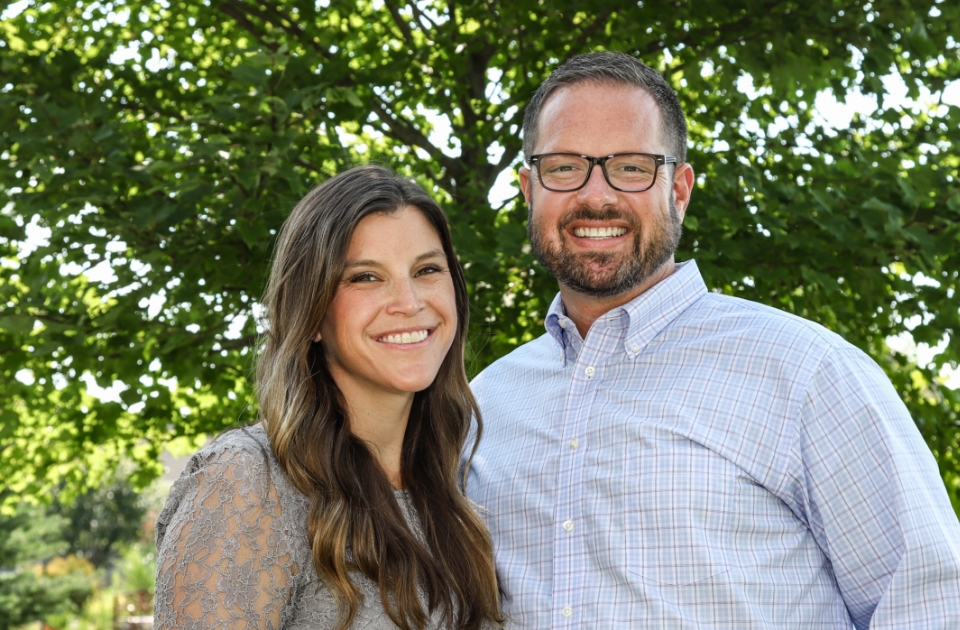 Endorse Mayor Jensen
Complete the Form below to help keep Chris Jensen as Noblesville Mayor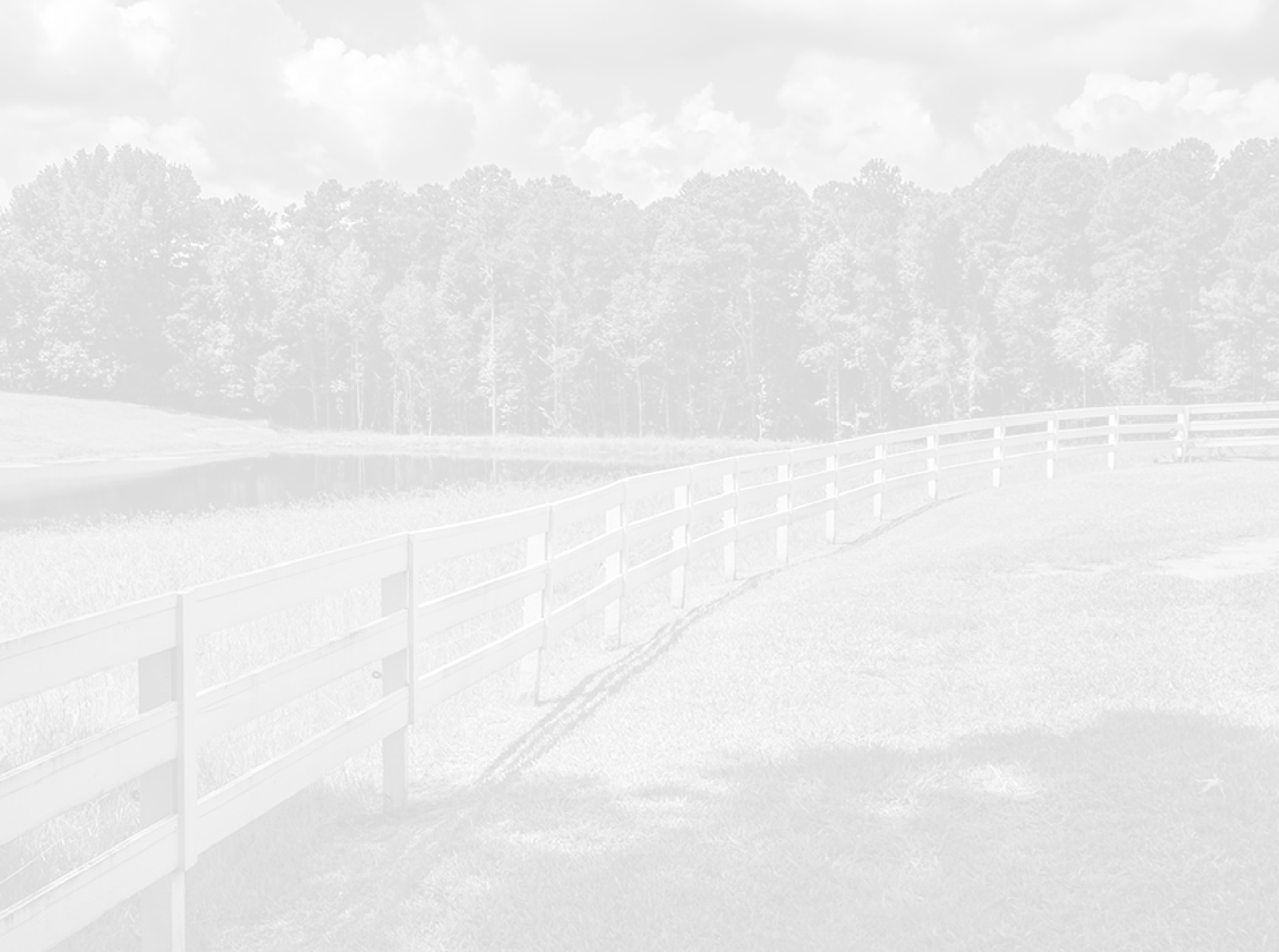 Meet Chris Jensen
Chris Jensen has had the privilege of serving as the 29th Mayor of Noblesville since being elected in 2019. As a proud Miller, Mayor Jensen is honored to serve the community he has called home his entire life.
Prior to serving as Mayor, Jensen served on the Noblesville Common Council and professionally worked in business development for a civil engineering firm where he assisted cities and counties across Indiana with infrastructure development. He earlier served for many years in the administration of former Indiana Governor Mitch Daniels, where he worked as special assistant to Lieutenant Governor Becky Skillman and director of Intergovernmental Affairs.
Mayor Jensen is married to his wife Julie Jensen, an instructional coach at Noblesville Schools, with whom he has four children, CJ, Vivian, Hank, and Emmy Kate. Both Chris and Julie Jensen are graduates of Butler University and are members at White River Christian Church in Noblesville.
Mayor Chris Jensen has been a breath of fresh air for Noblesville – injecting unmistakable authenticity, energy, and optimism into the city's latest chapter. He is running for re-election because that chapter is not yet complete and there is still work to be done.
Chris Jensen has been the strong leader that Noblesville deserves, successfully ushering the city through unprecedented challenges and growth. While other cities hunkered down; Noblesville doubled down, supporting its strong families, neighborhoods, and businesses to allow them to thrive.
As Mayor, Chris Jensen has delivered results.
Attracted more than $1 billion in new private investment in the city that will attract new businesses and residents while increasing quality of life.
Took on the big challenge of transformational infrastructure development decades in the making that will improve our city for generations.
Took a leading role in the issue of mental health, hosting the popular "Mental Health Mondays" series online that helps to address critical problems facing our city.
Unveiled the nationally-renown "Noble Act" program that has revolutionized our approach to teamwork in public safety, protecting our neighbors in the most vulnerable of circumstances.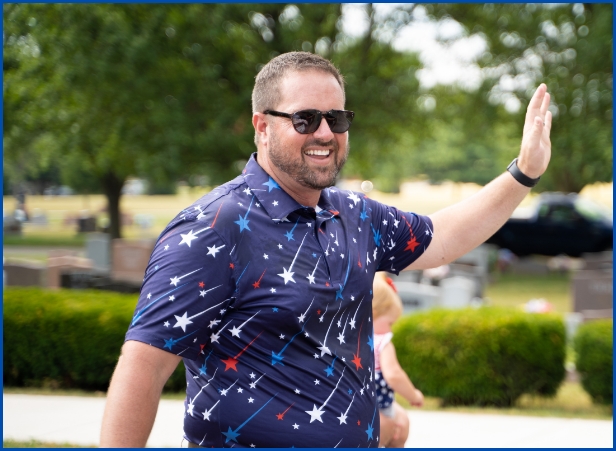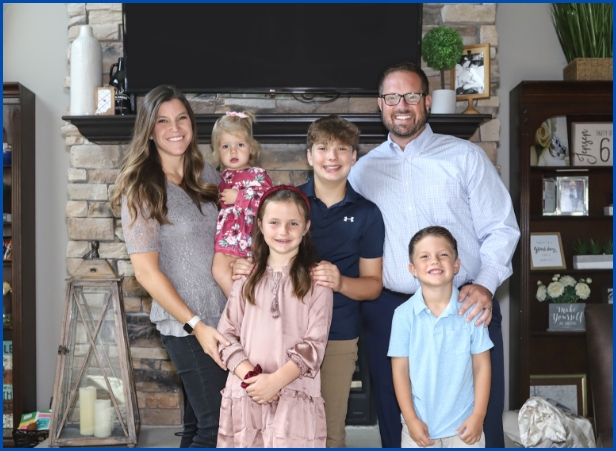 POLICY PILLARS
Raising the Quality of Life and Culture
Noblesville is a beloved hometown because of its unrivaled quality of life and culture, but we can never rest on our laurels. Start with our crown jewel – the historic downtown. New investment in the area is bringing more year-round residents and vibrancy to the neighborhood. We need to work with the business community to welcome new entertainment and retail opportunities to our downtown that stay open late to allow Noblesville to enhance its status as a regional destination.
Taking Care of Taxpayer Dollars
Noblesville residents deserve a city that is a good steward of taxpayer dollars, always looking for ways to improve or expand city services in a way that further enhances quality of life and property values while keeping taxes low.
Making Infrastructure Connections
Noblesville has always been the crossroads of Hamilton County. To stay at the cutting edge, we need to continue to find new ways to make easier connections to our neighbors while making it easier to get around town. This means completing the long-awaited Pleasant Street project, continuing the improvements to SR-37, and exploring a new interchange along I-69.
Unmatched Public Safety
Noblesville's reputation as a safe community has been one of its primary attributes for families choosing to re-locate. Make no mistake, the public safety challenges now being experienced by the City of Indianapolis are a threat to our entire region. Crime knows no city limit. We must remain vigilant and provide our first responders with the support and resources they need to be successful, including exploring the development of a new public safety facility that will keep Noblesville's finest on the cutting edge.